On July 5th 2011, the blog Tetrapod Zoology – known vernacularly to many of its readers as Tet Zoo – joined a new blogging collective at Scientific American (SciAm from hereon). SciAm is a fantastic brand to work for, and I've had seven fun, productive years publishing my articles here. But I'm not a good fit, and it's time to shut up shop and move elsewhere.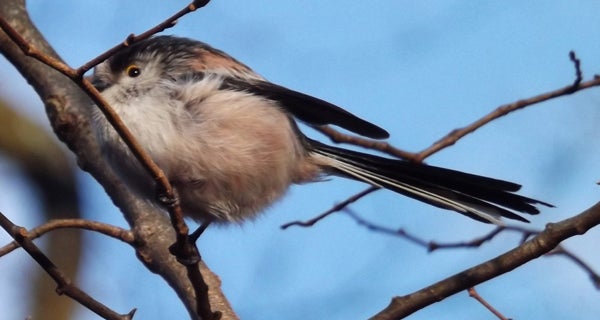 Before I say the final goodbye, I want to remind you of what I (and various friends and colleagues) regard as among the most interesting and worthy of ver 3 articles…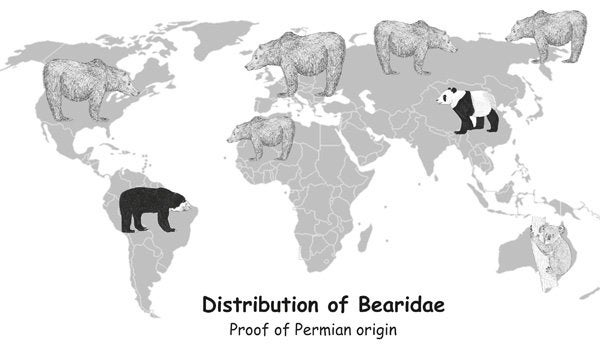 I want to thank the several members of SciAm staff, past and present, who helped set things up here, and who assisted me and dealt with issues and queries. I also want to thank readers, visitors and commenters, especially those who provided advice, support and information, and those who jumped through the necessary hoops to leave comments. Tet Zoo ver 3 had less of a 'community' feel to it than ver 2 – partly this is because the internet has changed relative to what it was like in 2007-2011, but it's also because interacting on the site here was (and is) so difficult.

Anyway, that's it. What next? Go here.