Anthony (Tony) Janetos, a world-renowned ecologist and science policy expert, died on August 6, 2019. He was 64 years old. Tony attended Harvard College (BA) and Princeton University (PhD). He earned international recognition for his scholarship and for making global change science accessible to decision makers in government and business.
At the time of his death, Janetos was professor and chair in the Department of Earth and Environment at Boston University and director of the university's Frederick S. Pardee Center for the Study of the Longer-Range Future. Over a career that spanned more than three decades, he held executive leadership positions at several other organizations including the EPA, NASA, the World Resources Institute, the Heinz Center for Science, Economics and Environment and the Joint Global Change Research Institute at the University of Maryland.
Janetos wrote and spoke widely on the need to understand the scientific, economic, and policy linkages among the major global environmental issues. He testified before Congress many times on topics ranging from the use of space observations to understand Earth processes to the implications of climate change for people and the environment. Over his career, Tony made important contributions to reports of the Intergovernmental Panel on Climate Change and the National Climate Assessment that have played an important role in shaping the public dialogue on climate change.
In recognition of his scientific accomplishments, Janetos was elected a fellow of the Ecological Society of America and the American Association for the Advancement of Science and a laboratory fellow of DOE's Pacific Northwest National Laboratory. In 2005, he became a national associate of the National Academy of Sciences—an honor that formally recognizes individuals for outstanding contributions to the work of the Academy.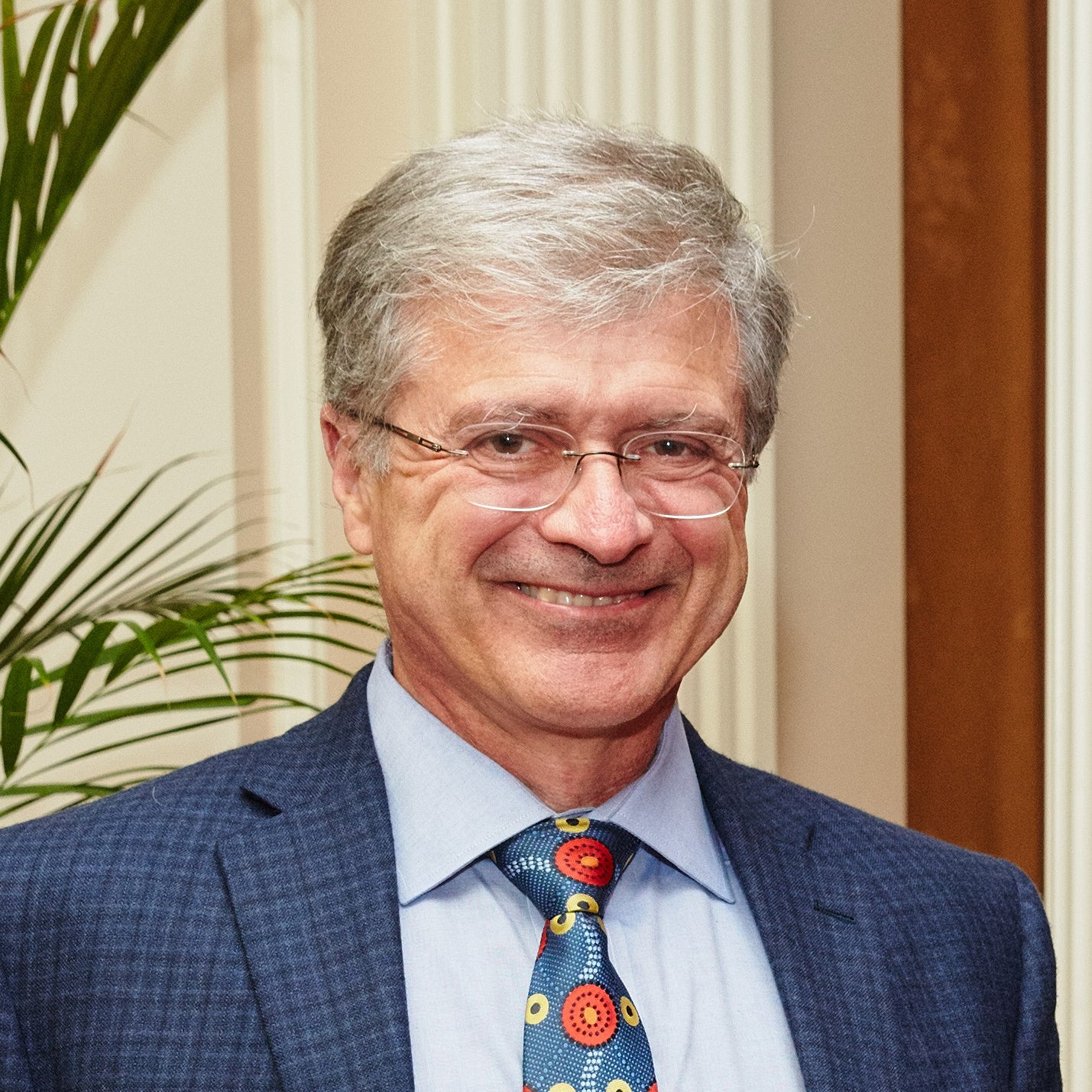 Tony's colleagues and friends fondly recall his sharp critical thinking abilities, quick wit and gentle sense of humor. Tony was especially happy when he was mentoring young scholars. In recent years he got great pleasure from working with the Pardee Graduate Summer Fellows in a program for students from across Boston University. Students in the program conduct interdisciplinary research at the intersection of the natural and social sciences and policy.
Janetos's distinguished scientific career was supported by his loving family—his wife Valerie Gamache, his son Peter and his daughter Anna. Tony balanced his work in science with an active family life that included being Valerie's long-distance running partner, Peter's basketball coach and Anna's softball coach. Tony came from a family of accomplished athletes, and he played baseball much of his adult life, the last few years in a seniors' league in Boston. During his final weeks, he enjoyed watching his beloved Red Sox on TV and discussing books with Valerie at their home in coastal New Hampshire.
We extend condolences to the Janetos family. They and the world have lost a good and honorable man who lived a life that combined excellence in science and service to society with a deep love of life and family.