There was once a time when robots roamed the surface of Mercury, when a shape-shifting alien emerged from the ice of Antarctica, and when a galactic empire of 25 million planets spanned the Milky Way. It was called the "Golden Age" of science fiction, the period from the late 1930s to the late 1940s, when pioneering authors such as Isaac Asimov and Robert A. Heinlein wrote their first mind-bending stories. And though newer literary movements have mutated sci-fi's DNA since then, the last surviving storyteller of the Golden Age—95-year-old James Gunn—is still writing.
A longtime resident of Lawrence, Kansas, Gunn started writing short stories in 1948 for the panoply of magazines that catered to science-fiction fans in the postwar years, including Amazing Stories, Astounding Science Fiction (now known as Analog), and Galaxy. Over the following decades he authored dozens of books; his 1962 novel The Immortals was turned into a television series, and his 1972 masterpiece The Listeners inspired many researchers to join the search for extraterrestrial intelligence. But perhaps Gunn's greatest accomplishment was making science fiction more respectable. As a professor at the University of Kansas, he established a center for studying the genre and wrote several books that recounted its history.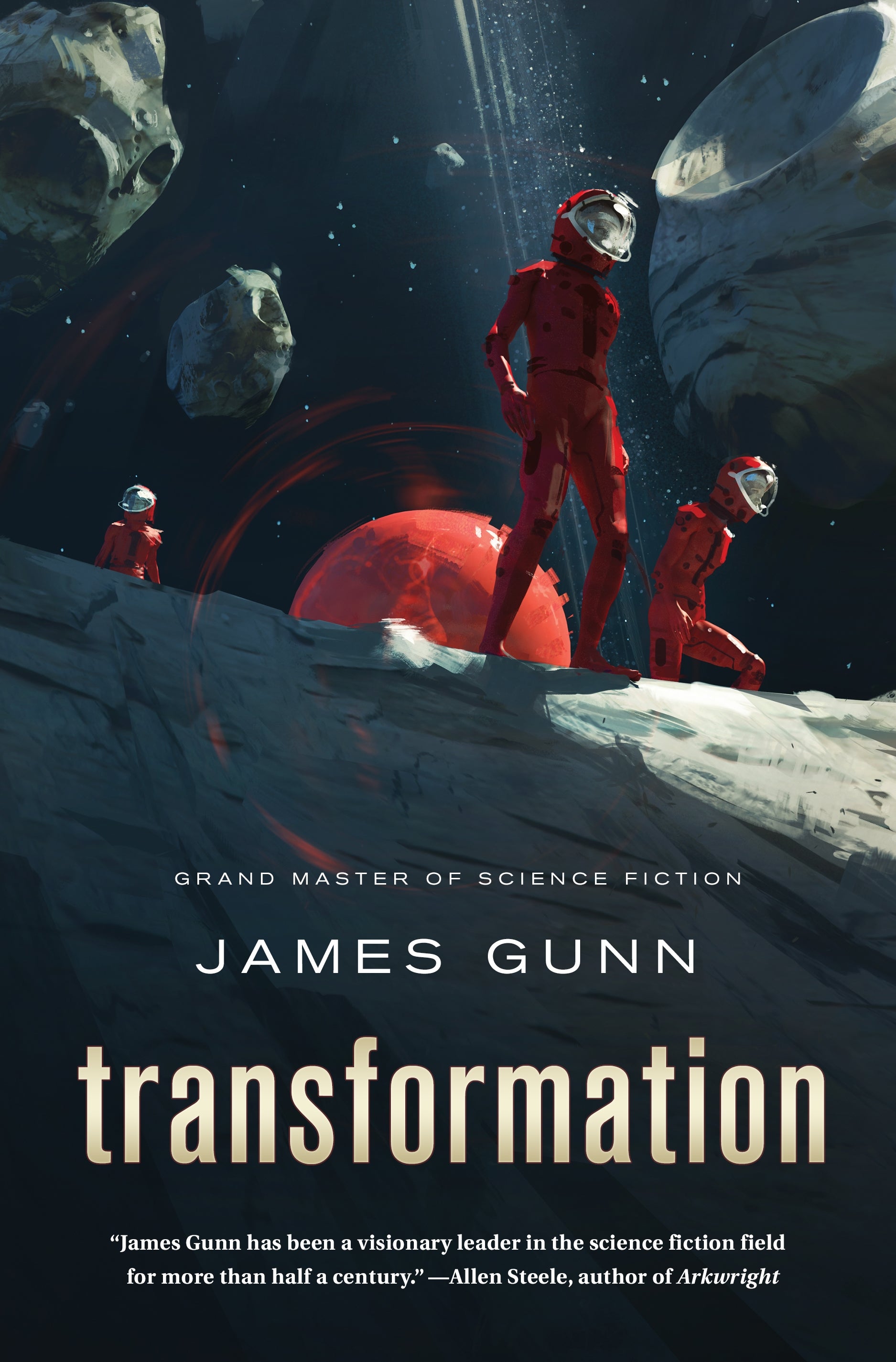 Gunn's motto is, "Let's save the world through science fiction," and he takes it seriously. Many of the Golden Age writers, he says, had a missionary impulse. By portraying interstellar spaceflight and strange aliens and powerful machines, they tried to steer us past the hazards of the mid-20th century and offer hope for a brighter future. During the 1940s Gunn found inspiration from what he calls "the great foursome" of Golden Age sci-fi: Asimov, Heinlein, Theodore Sturgeon and A.E. van Vogt. "They covered the whole spectrum of science fiction at the time," Gunn says. "I learned from all of them."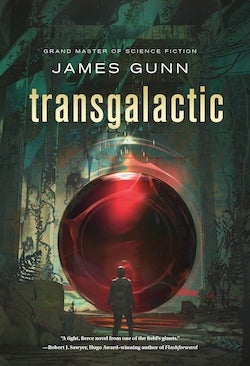 The man who published all these authors and ushered in the Golden Age was John W. Campbell, who became editor of Astounding Science Fiction in 1937. (He also wrote Who Goes There?—the novella about the alien in Antarctica—which became the classic sci-fi film The Thing From Another World.) Campbell urged the magazine's writers to move away from the silly Buck Rogers adventures that had previously dominated the genre and concentrate instead on the intelligent exploration of futuristic ideas. Several of Heinlein's novels were serialized in Astounding, and Asimov's stories about robots and galactic empires were later collected in I, Robot and the Foundation series. Gunn's earliest stories were in the same vein; some of them focused on the challenge of communication between alien species, a theme he returned to in The Listener.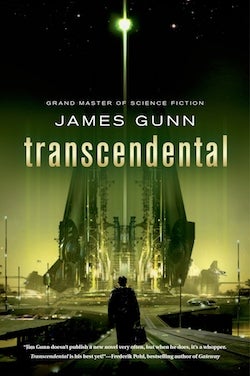 In the 1950s, many of the sci-fi magazines went belly-up, and the best writers in the genre turned to investigating the sociology of the future, as Ray Bradbury did in Fahrenheit 451 and Gunn did in The Joy Makers, which imagines a society geared to maximize human happiness. In the 1960s and 1970s, so-called New Wave writers such as Harlan Ellison and Ursula K. Le Guin pushed science fiction into more literary and experimental terrain. After 1980 the readership of the remaining sci-fi magazines declined, but there was a big jump in the number of science fiction books published each year. "When I started, we could read everything that was published," Gunn says. "Now the field has become much larger and far more diverse."
Through it all, Gunn kept churning out novels, short-story collections, anthologies, and histories. Last year, Tor Books published the third novel in his Transcendental trilogy, which features a spaceship called the Geoffrey and a group of human and alien travelers who tell each other stories, like the pilgrims in Chaucer's Canterbury Tales. Gunn says the most important new sci-fi trend is the rise of so many great women writers, which he believes is changing the genre for the better. "Science fiction makes people more willing to think boldly and broadly," Gunn says. "It's good for the human species."