Last month the Japanese-American activist Aiko Herzig Yoshinaga died at age 93. Herzig Yoshinaga was best known for uncovering important documents related to the U.S.'s internment of Japanese-Americans during World War II. Her research ultimately contributed to the government's acknowledgement in 1983 that the now-infamous wartime policy was based not in military necessity but racism.
I had not heard of Herzig Yoshinaga before, but reading about her legacy reminded me of a story I had heard not too long ago involving Scientific American and that shameful chapter in history when citizens and residents of Japanese descent suffered systematic marginalization at the hands of the U.S. government.
Among the impressive roster of illustrators whose work has graced the pages of the magazine since its founding in 1845, Bunji Tagawa was among the most talented and prolific. Tagawa, who was born in Japan and immigrated to the U.S. at age 17, regularly produced information graphics for Scientific American from the 1940s through the mid-1980s. Spend an afternoon exploring the archives from that era, and you are bound to stumble upon his work, which covered a wide range of topics and revealed his incredible skill as a visual communicator.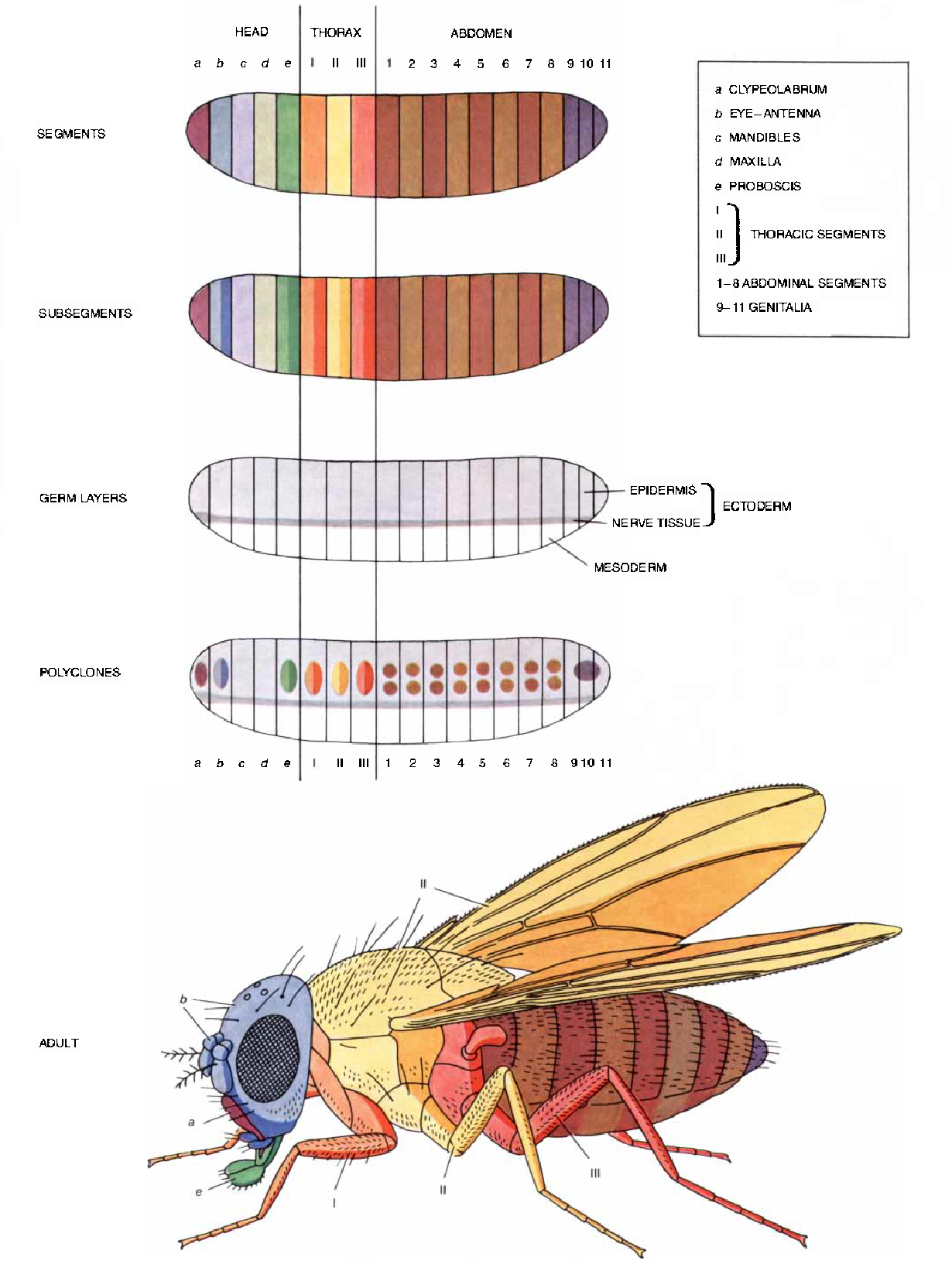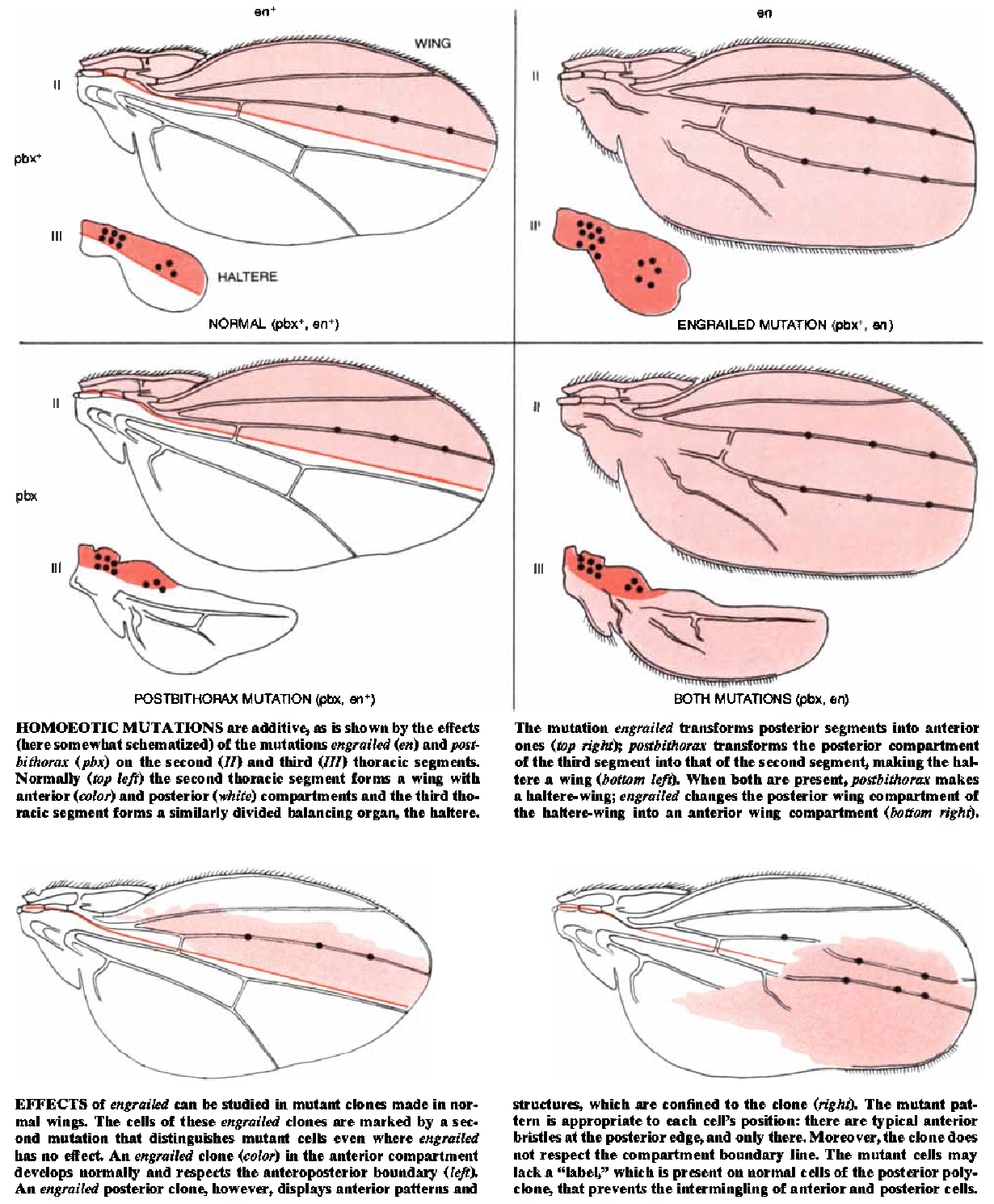 One of Scientific American's editors recently discovered a serendipitous connection to Tagawa's granddaughter, Nara Garber, and was kind enough to put me in touch with her. Garber related some fascinating information about her grandfather's life, including the following.
During World War II, Bunji Tagawa and his partner, Kimi, lived in New York City. Both were able to avoid internment, which primarily affected Japanese-Americans on the west coast. But at some point, Bunji was placed under house arrest. (This apparently had to do with his resident status, as Kimi's citizenship allowed her to come and go freely.) Garber was unsure of when his confinement occurred or how long it lasted, but it did overlap with his employment as an illustrator for Scientific American. In those days, artists typically came into the magazine's office to meet with editors and deliver sketches, but as Tagawa was forbidden to leave his house, he relied on friends and neighbors to act as couriers. Although this must have made commissions logistically difficult, Scientific American continued to employ him throughout his detention, which is perhaps a testament to how much the editors valued his work.
After hearing this story, I wanted to know more. I was unable to find any information online about Japanese New Yorkers being placed under house arrest, so it remains unclear to me why Tagawa was subjected to this discriminatory penalty or how many others might have experienced the same. I also wonder whether he ever received any sort of postwar reparations from the government, as did those who suffered internment, thanks to the work of Herzig Yoshinaga.
Aside from this particular aspect of Tagawa's life, however, I was curious about the man himself. Having so admired the breadth and quality of his work, I was eager to know about his educational background, his passions and motivations. According to Garber, he had no formal training in either science or art, although she surmises that having come from an aristocratic family in Japan, he likely would have studied calligraphy. She explains:
He was supposed to come to the United States for college, pursue a graduate degree in the U.K., and then return to Japan, but he never left the U.S. after arriving by himself at the age of 17. He started out at a small college in Kansas … purely because that's where his tutor had gone, so his family thought it must be something special. The myth as told to me is that Bunji lost touch with his family after the Great Kanto Earthquake of 1923, which leveled large parts of Tokyo. He thought his family had died, so he somehow transferred himself first to the University of Kansas and then to Cornell, where he completed a PhD in Philosophy. (My mother and others were convinced that he was disenchanted with the growing nationalism in Japan—as were most members of his family—and that he never planned to return home.)
Garber goes on to say that Tagawa promptly disavowed his philosophy degree, even going so far as to burn the only copy of his dissertation. Ultimately, he pursued his passion for the arts, which, along with his intense, lifelong curiosity, fueled his interest in scientific illustration.
In addition to his professional role as an illustrator, Tagawa's hobbies centered largely on the arts, including the Japanese tradition of origami. One of Garber's favorite anecdotes involves her grandfather's service as a judge for Scientific American's First International Paper Airplane Competition in 1966–67. Later that year, author Jerry Mander published a book documenting the event, including a photo of Tagawa—the only one I have been able to find—accompanied by his credentials. Of this honor, Garber muses, "This apparently infuriated Cornell … who felt that by featuring his PhD in his bio for such a frivolous event, Bunji was demeaning his degree."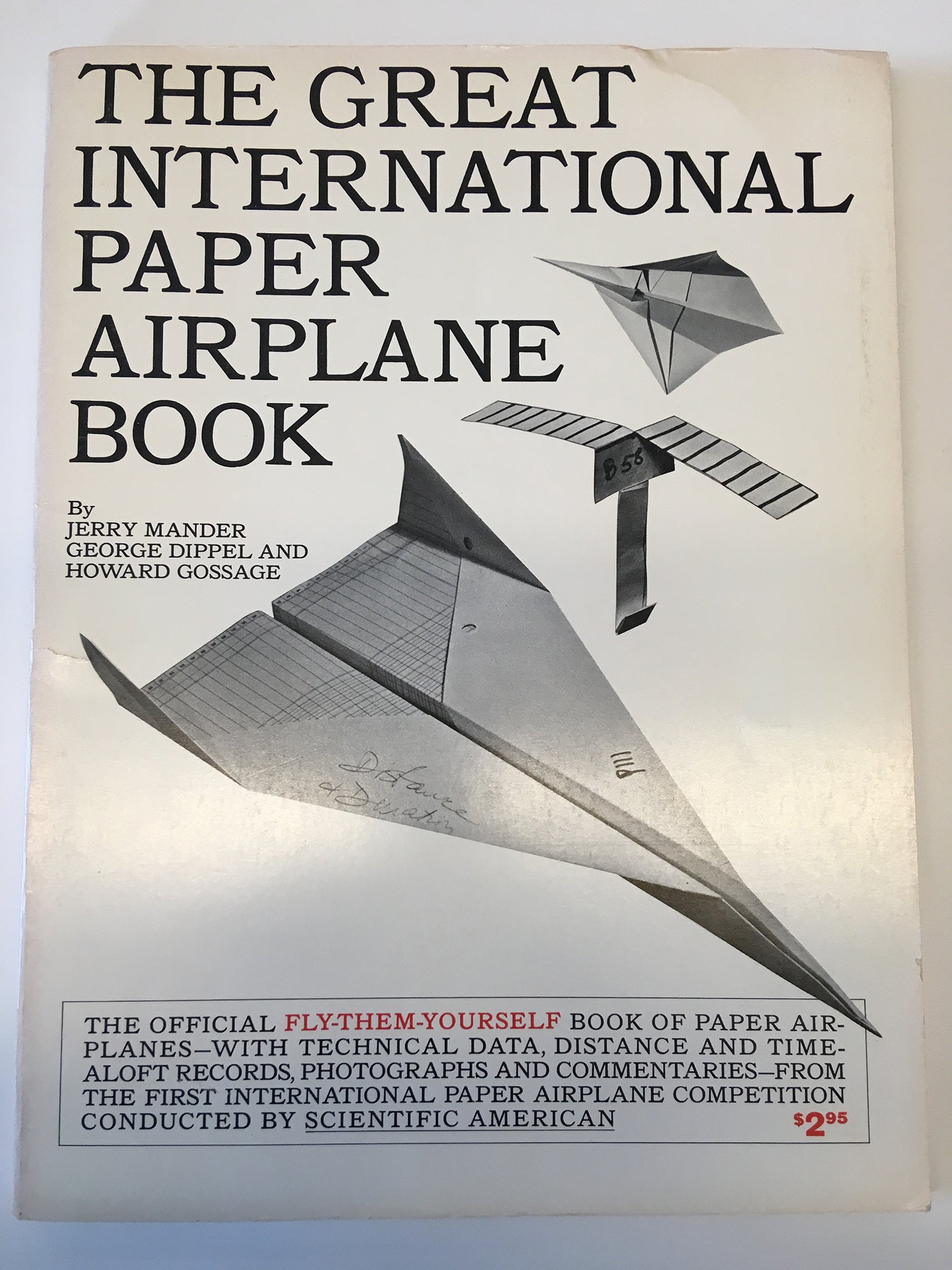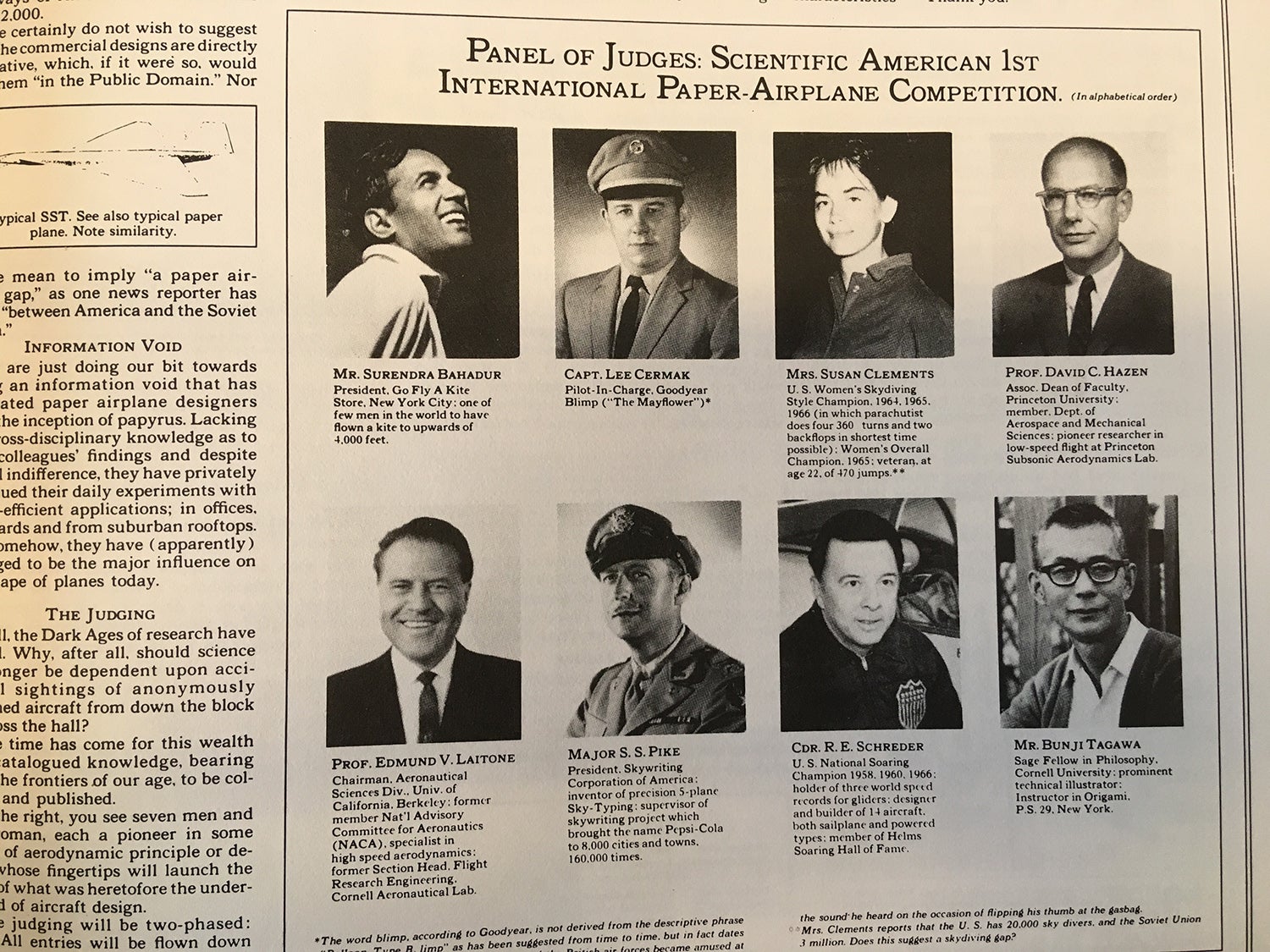 Like many professional illustrators, Tagawa also drew and painted for fun, creating lovely sketches and holiday cards that he gave to his family each year.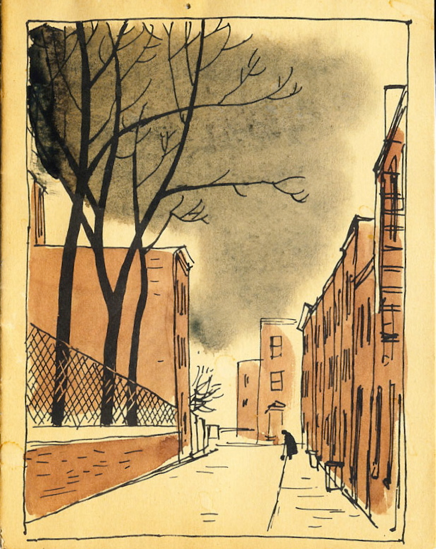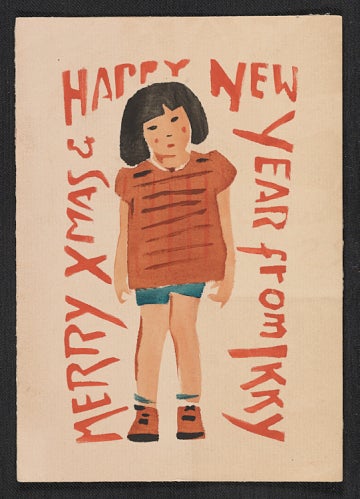 Another fun piece of trivia I gleaned from Garber is that both Bunji and Kimi Tagawa were amateur mycologists. This lends delightful context to the impressive illustrations that Bunji produced for the March 1975 issue of Scientific American, which featured a cover story on deadly mushrooms. He also worked closely with the celebrated fungus enthusiast Gary Lincoff, a fellow New Yorker who died earlier this year. One of Tagawa's final projects was an ambitious one: he hoped to catalogue all of the mushrooms in North America in a book featuring his own watercolor illustrations. Sadly, in 1988, he died of stomach cancer before he was able to complete and publish this work.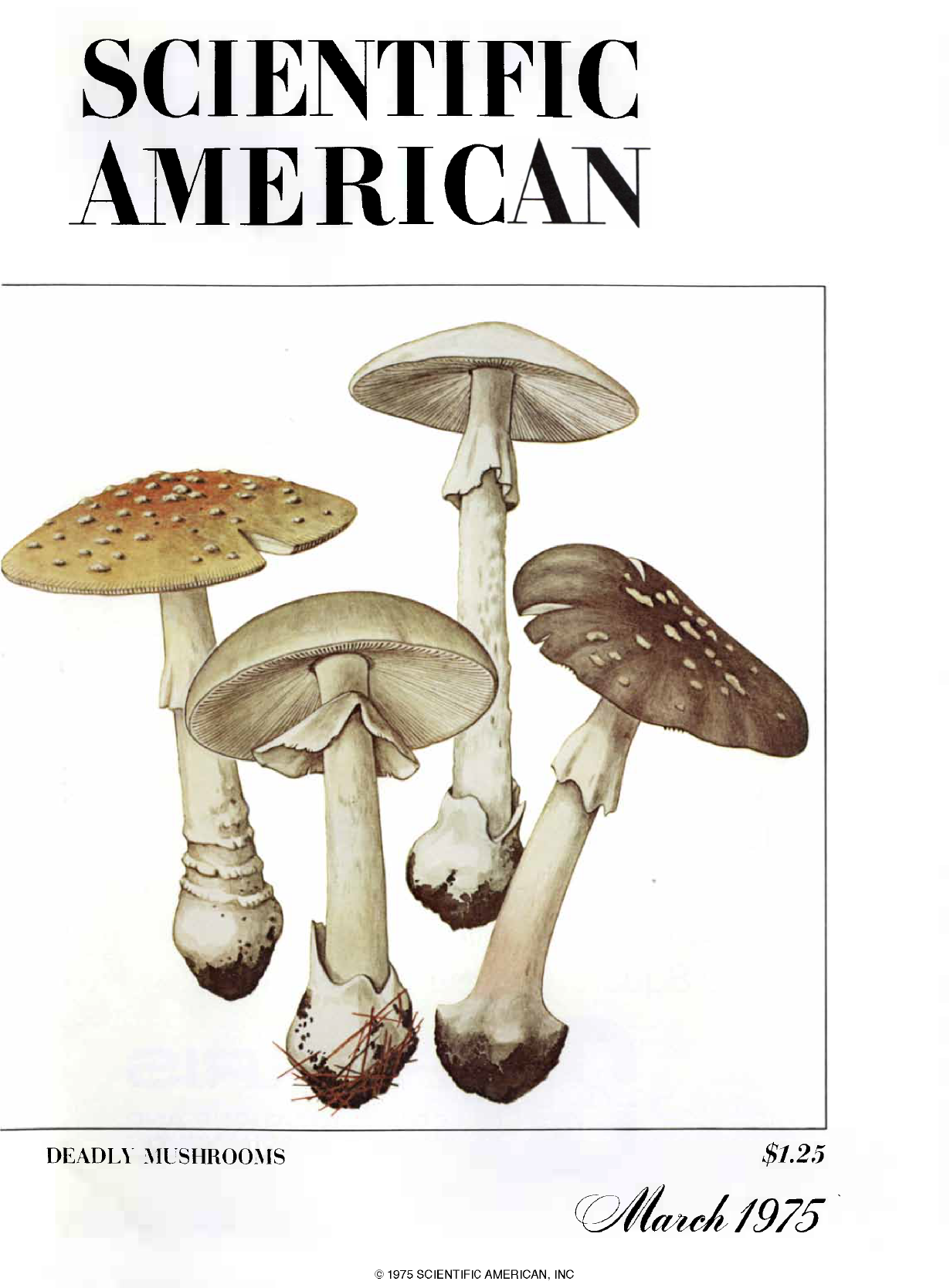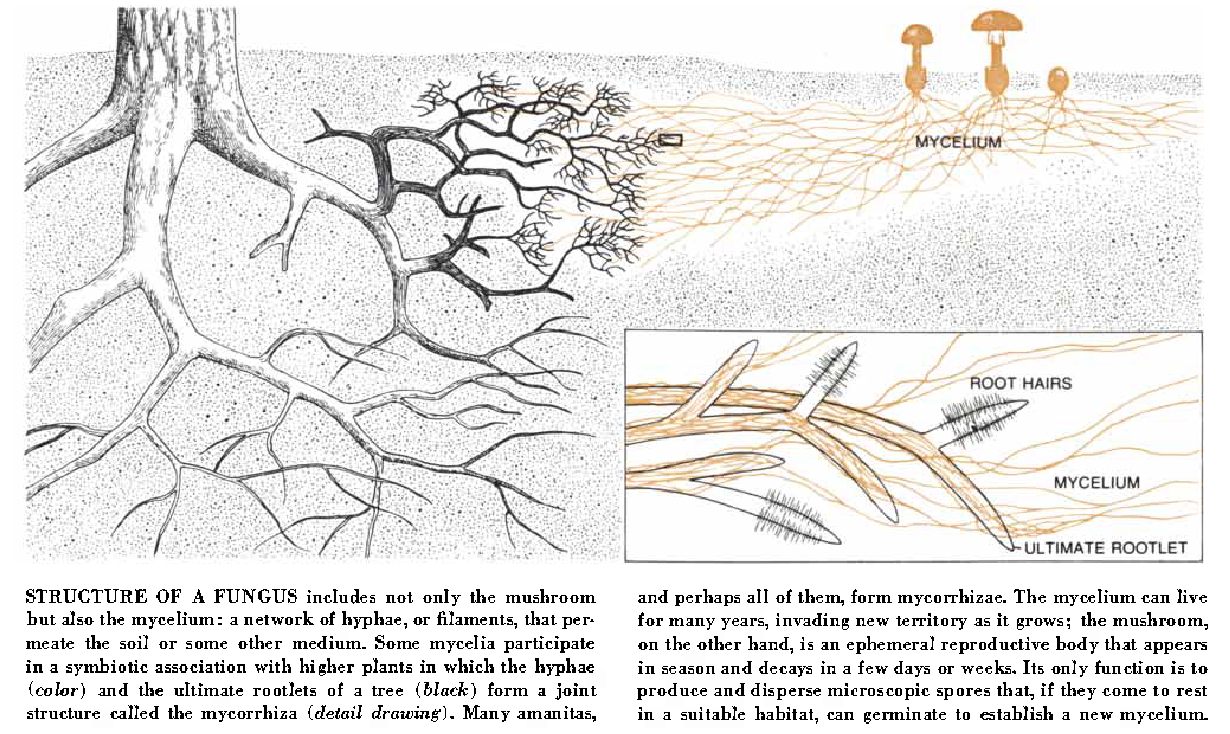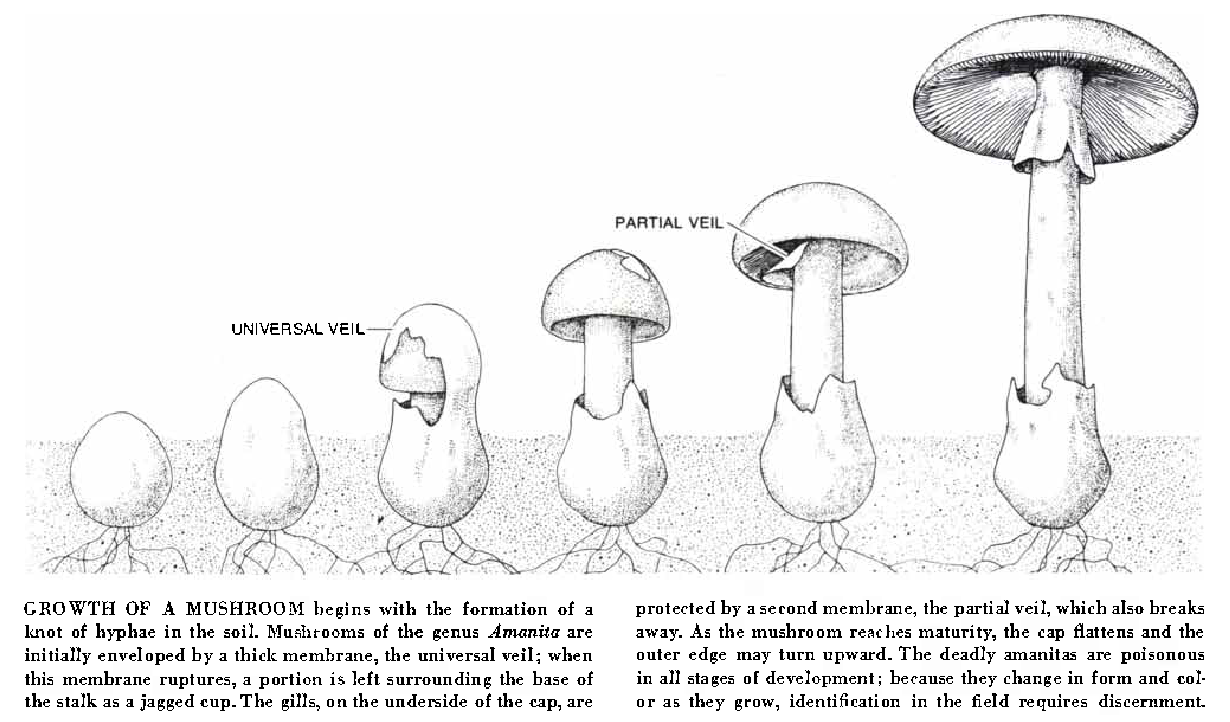 My correspondence with Garber was enlightening, but I was also excited to discover that I had another source of firsthand knowledge about Tagawa. In the 1970s, when former Scientific American Art Director Ed Bell was just beginning his career at the magazine, Tagawa was a seasoned illustrator who frequently came into the office to work.
At that time, says Bell, there was a large studio space with drafting tables and light boxes where artists could come in and make their finishing touches—or even complete whole projects. For a fledgling member of the art department, this offered a chance to see how illustrators like Tagawa worked, and Bell seized the opportunity. Tagawa ended up becoming a mentor to him in the realm of art making. In an endearing nod to the elder's Japanese heritage, the two addressed each other as "Bell-San" and "Tagawa-San."
Bell describes Tagawa as a kind, soft-spoken guy who was a master of the tools of his time—french curves, Rapidographs and other pre-digital technologies. He recalls a particular moment when his mentor displayed his unflappable nature: while working in the studio on a pen-and-ink project, Tagawa accidentally knocked over his ink bottle. As ink spread over his work-in-progress, ruining it, he remarked coolly, "Oh, darn."
As is often the case when we learn a bit about those we admire, I now wish I knew more about the man who made such an enormous and valuable contribution to Scientific American and its readers over more than three decades. But what I have learned is both inspiring and humbling. What is perhaps most remarkable is the fact that he was self-taught in both drawing and science. Anyone who visualizes science for a living understands how challenging it can be to first master a set of material well enough to draw it, and then to render it in a way that is both scientifically accurate and accessible to a general audience. To do so without any formal training in either discipline must take an enormous amount of talent, discipline and intellectual investment.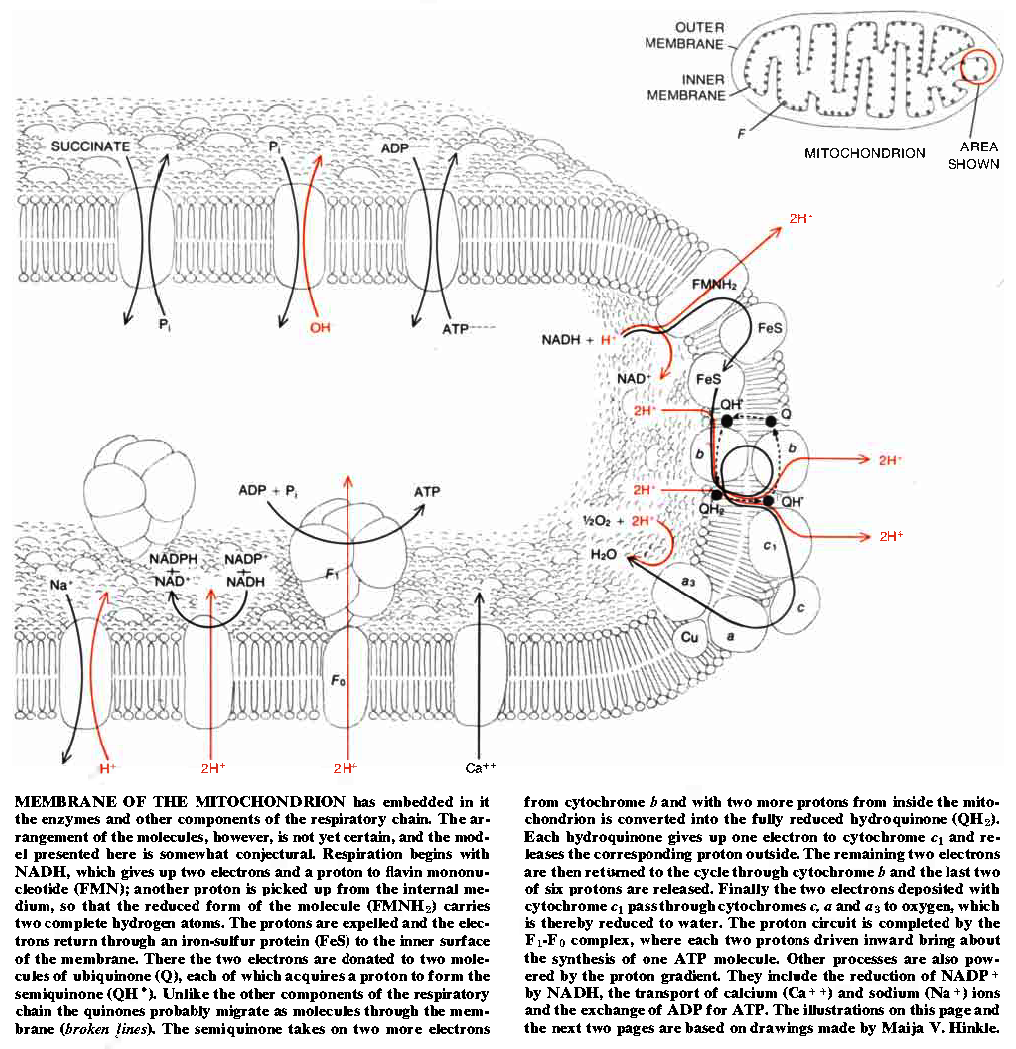 According to Bell, during the time they worked together, Tagawa never spoke of his time under house arrest, but I cannot imagine the indignity (not to mention the gross inconvenience) he must have learned to live with during that period. This chapter of his story serves as a grim reminder of how racist policies like those espoused during World War II can reach so far, impacting people in ways that the historical record may never even capture.