When the UN adopted its 17 Sustainable Development Goals in 2015, relatively scant focus was given to transport or mobility, though it did appear under Goal 11, reading,
"Goal 11 would work to make cities and human settlements inclusive, safe and sustainable. To realize this goal, Member States are called upon to provide access to safe, affordable, accessible and sustainable transport systems for all, improving road safety, notably by expanding public transport, with special attention to the needs of those in vulnerable situations, such as persons with disabilities. In addition, the proposal calls for providing universal access to safe, inclusive and accessible, green and public spaces, particularly for persons with disabilities."
This wording may seem odd in that it does not focus on transport itself, but rather considers transport as a derived demand, and instead asks: what type of mobility do people need access to? The answer depends a bit, since needs differ according to several factors including though not limited to: age, physical ability, as well as gender.
To properly plan cities and transport systems, so-called participatory planning is essential to ensure that everyone's needs are met. Transport systems should serve all who need it, but how do we include our youngest citizens (children) in urban and transport planning? Research done in Dublin, Ireland, shows interesting results on what happens when children were asked to give feedback on perceived "danger zones", which could be a useful tool for transport planners and traffic engineers. Similarly, Heidelberg, Germany, has developed children's city maps to help identify the most appropriate routes for children.
On the other side of the age spectrum, senior citizens have specific transport needs that are not always met by public transport adequately, who are instead often left to fend for themselves. According to a 2015 report by Transport for America, over 15.5 million Americans over the age of 65 have inadequate access to public transportation services.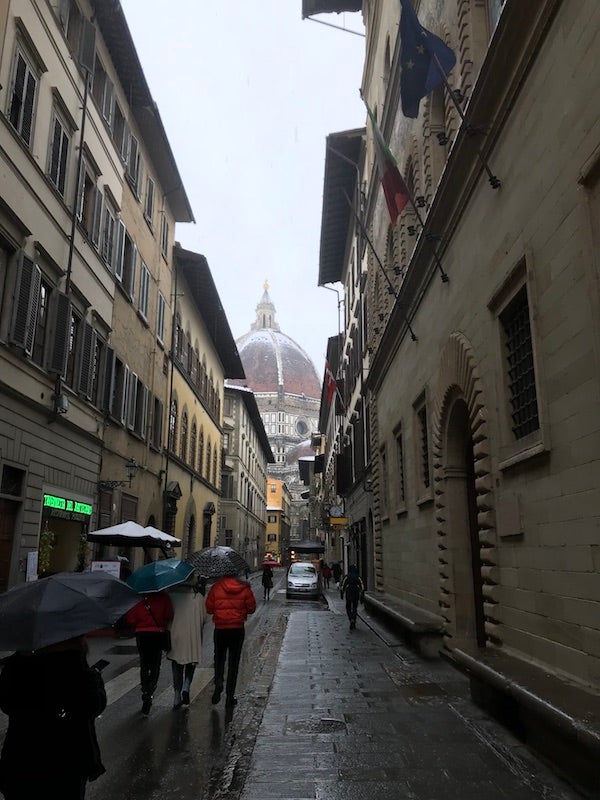 Access to transportation for persons with disabilities is specifically mentioned in SDG 17 above, but few cities in the world have such access in place. A 2017 story in The Guardian looked at how well metro systems provide access for persons with disabilities. I rank them here for ease of comparison, but it's clear not all cities are where they need to be yet:
Los Angeles, 93/93 (100%)
Washington, D.C., 91/91 (100%)
Tokyo: 186/211 (88.1%)
Barcelona: 129/156 (82.6%)
New York: 117/472, (24.7%)
London, 50/270 (18.5%)
Paris, 9/303 (2.9%)
Finally, turning to gender, there was some attention recently during International Women's Day on March 8 concerning gender and transport, including the issue of harassment of women on public transport, low workforce participation by women in the transport sector, and will feature in the upcoming International Transport Forum 2018 in Leipzig, Germany.
This is not to say that the mobility needs of women, children, the elderly, or persons with disabilities are already well incorporated in current transport and urban planning, but rather that we have a clearer idea of what the baseline is and what can be done to ameliorate the situation. It will not be easy, but it will be necessary to achieve Goal 11 of the SDGs and provide equitable access to transport for all.