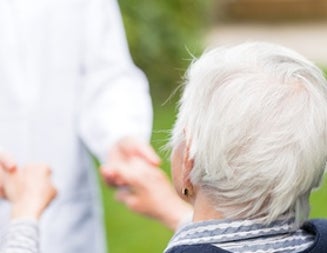 Observations
The disease can present, progress and respond to treatments differently in men and women
June 19, 2018 — Rebecca Nebel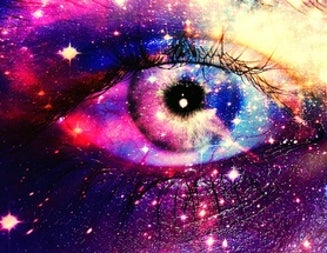 Observations
A new paper argues the condition now known as "dissociative identity disorder" might help us understand the fundamental nature of reality
June 18, 2018 — Bernardo Kastrup, Adam Crabtree and Edward F. Kelly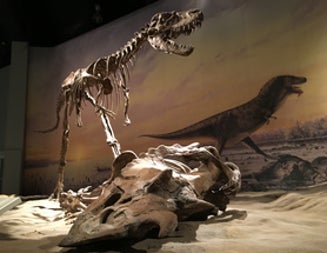 Laelaps
Big or small, the teeth or carnivorous dinosaurs were adapted to a particular method of shredding flesh
June 13, 2018 — Brian Switek
Recent Posts
Select Topic
The U.S. electric grid is so old and outdated it can't handle the influx of wind power and other intermittent renewable resources. Integrating such sources requires adapting a system that is finely tuned to balance the amount of electricity being used with the amount of electricity being generated with fickle winds.
Computer viruses—the scourge of technology on Earth—have now become a problem in space, too. NASA has confirmed that the malevolent programs have also posed problems in computers astronauts bring with them on missions, the latest occurring when laptops infected with the Gammima.AG virus were ferried to the International Space Station (ISS) last month.
Do you have an affinity for technology? Did you do well in civics class? Are you free on November 4? If you meet all of these criteria, then you might feel compelled to take a temporary job on Election Day this year as a volunteer election site worker or an electronic voting machine technician.
The use of microchips to track people (such as those embedded in hospital wristbands) and products (those uncomfortable tags on clothing that have to be cut off prior to wearing) has come under fire from civil rights groups who claim that big corporations are using this technology as a tool for spying.
By picking Joe Biden as a running mate, Barack Obama may have reassured the electorate about his lack of experience and foreign policy bona fides, according to some pundits.
The Pentagon's hope of having a squadron of unmanned aerial vehicles (UAV) capable of staying in the air and performing surveillance for years rather than hours recently took a small step forward.
An experimental, build-it-yourself Velocity 173 RG aircraft crashed into the living room of a house in Las Vegas Friday morning shortly after takeoff from the North Las Vegas airport, killing the pilot and two people inside the home, the AP reports.
Are we closing in on laptops that can recharge without those annoying power cords?

Yesterday Intel, the world's largest chip manufacturer, demonstrated a form of wireless energy transfer by lighting a 60-watt bulb from a power source three feet away, in an effect they referred to as WREL (wireless resonant energy link)

If the trick sounds familiar, that's because researchers from the Massachusetts Institute of Technology (MIT) reported the same thing last year under the moniker WiTricity.
After months of hype, the wait is finally over for people curious about Microsoft Photosynth, a service the company launches Thursday via the Web to let people turn series of photos into 3-D panoramic vistas.
Blog Index