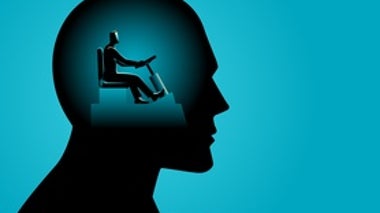 Observations
It did no such thing—but the result has become conventional wisdom nevertheless
December 6, 2019 — Steve Taylor | Opinion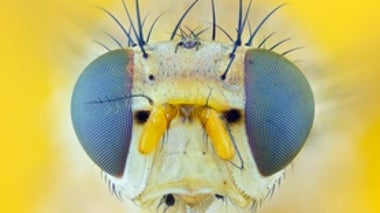 Observations
New understandings in neurobiology are emerging from experiments on Drosophila, raising hopes the tiny insect will aid insights into human cognition and dementia
December 3, 2019 — Gaby Maimon | Opinion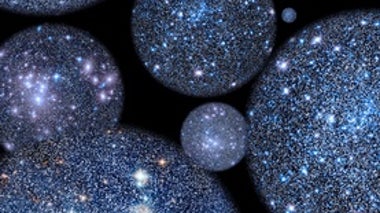 Observations
The idea that our universe is just part of a much vaster cosmos has a long history—and it's still very much with us
December 3, 2019 — Tom Siegfried | Opinion
Recent Posts
Select Topic
The article "Race in a Bottle" by Jonathan Kahn supplies a critical analysis of the approval of the first ethnic drug, a heart failure medication for African-Americans.
Five Bulgarian nurses and a Palestinian doctor returned to Bulgaria today after serving eight years each of life sentences for allegedly deliberately infecting hundreds of Libyan children with HIV...
Artificial fertilizer was a by-product of the effort to wage deadlier warfare, and sex drives early adoption of new media technologies, so I suppose we shouldn't be surprised that the killer app that finally brings stem cell therapy into the mainstream might be, as one Australian news service so delicately put it: "Lunch break boob jobs."Using fat from the patient's own body to rebuild other areas is not a novel idea, but such reconstructions often fail as the fat is simply reabsorbed.However using fat-derived stem cells appears to overcome this problem, according to the company behind the procedure, Cytori Therapeutics.Quoth the BBC.UPDATE:A PR rep for Cytori Therapeutics, the company behind this technology, just contacted us with the information that (surprise surprise!) the original news items on this technology were a bit, shall we say, sensationalized?...
Blog Index