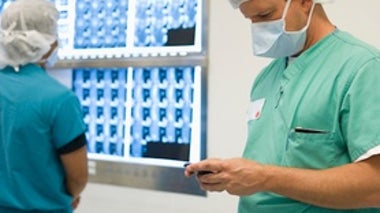 Observations
Platforms like Twitter and Instagram can blur the boundaries between doctors and patients
March 15, 2019 — Soumya Rangarajan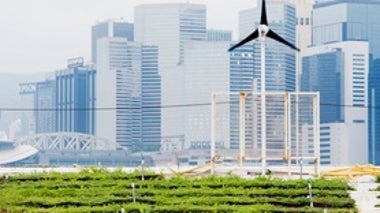 Observations
A tech-empowered urban renaissance is possible—if five challenges can be overcome
1 hour ago — Amit Nisenbaum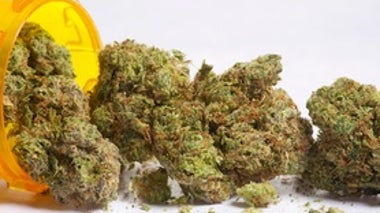 Observations
Probably not—but it might be part of the solution
March 15, 2019 — Jonathan N. Stea
Recent Posts
Select Topic
Image of the Week #61, September 24th, 2012:
From: M@h*(pOet)?ica Louis Zukofsky s Integral by Bob Grumman at Guest Blog .
This week, presidential candidate Mitt Romney got into hot water after he made some remarks at a fundraiser attended by the wealthy that seemed to denigrate middle-class and poor Americans...
The Big Deadline is looming! We are closing the submissions on October 1st at 11:59pm EDT - just a week from now!The submission form for the 2013 edition of Open Lab is here.
This year's Ignobel prize in psychology goes to Eerland et al for their study, which wasn't so much about leaning to the left…as it was about using your Wii Fit for Science!"Leaning to the Left Makes the Eiffel Tower Seem Smaller: Posture-Modulated Estimation," Anita Eerland, Tulio M...
- Ramez Naam - Arctic Sea Ice: What, Why, and What Next - Rachel Schwallier - Looking for a Toilet on Mount Kinabalu - Jennifer Frazer - Deadly and Delicious Amanitas Can No Longer Decompose - Hadas Shema - On Authorship, Part I - Robin Lloyd - SA Biology Blogger Wins L'Oreal For Women in Science Fellowship - Scicurious - IgNobel Prize winner in Acoustics: The SpeechJammer...
This post is part of a collaborative narrative series composed of my writing and Chris Arnade's photos exploring issues of addiction, poverty and prostitution in Hunts Point, Bronx.
Gin in your genes? by Benjamin Plackett: Scientists know that about half of alcoholism risk comes from your DNA, but which genes in particular are responsible, and why does it matter?.....
Last spring, I offered a harsh assessment of A Universe from Nothing (Free Press, 2012), in which physicist Lawrence Krauss proposed that physicists have finally, probably, maybe, sort of, answered The Question of All Questions: Why is there something rather than nothing?...
A milestone for Big Neuroscience came Wednesday with the publication in Nature of a study on the way genes switch on across the whole human brain.Whole brain is all the vogue.Neuroscientists have devoted inordinate energy in recent years to publicize the need for, not only gene maps, but for a full wiring diagram of all brain circuits...
Blog Index